to The Healing Touch Store
Illuminating Moments with Fragrant Flames.
Let's talk about natural & Benefits​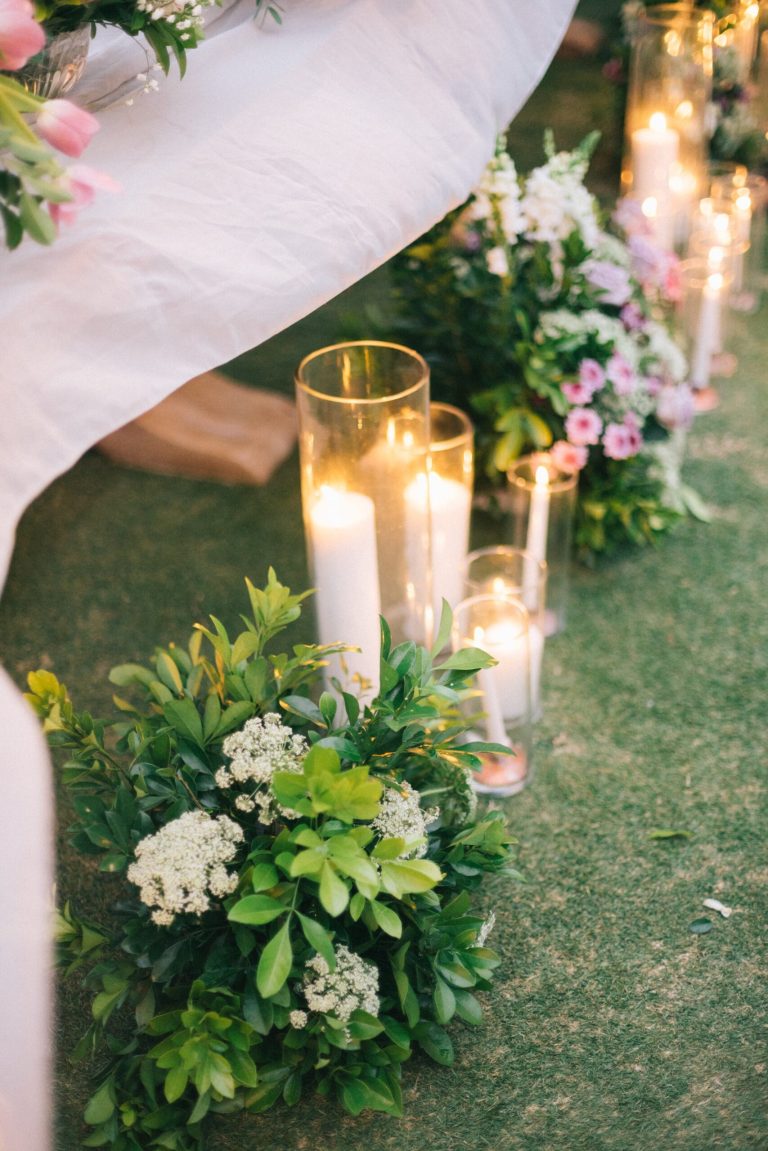 The Self Discovery Collection
100% Organic Natural Wax. 
Pure Essential Oils. 
Hand poured in
Eco Friendly & Natural Ingredients
Handcrafted with purity
Pure Radiance, Embrace Nature's Touch
I am a healing touch customer since 2019. The products are made with natural products and aromatherapy oils. My favourite products are the soaps especially those with Shea better base. I am partial to Sea Breeze, Lavender, Neem, Vanilla, Oatmeal and Green Tea. Ever since I discovered these soaps I have not bought the commercial ones. They are gentle on your skin and leaves you with an overall sense of well-being.
Hi friends I have ordered 10 customised corporate gift hamper and best part Shivani arranged everything in one day hats off to you dear thank you Shivani really liked by everyone who have received a gift
I gifted this beautiful basket full of love to my daughter on her birthday made by Shivani Gera products are great and she made everything according to her skin type. My daughter loved it thanks Shivani Mam.
Shivani is the best me too ordered recently and she made the amazing gift hamper in a such a short time great going dear.